Swivel Chair

Udine

Length: 100cm, Depth: 85cm, Height: 70cm, Seat Height: 45cm
Fabric
Selections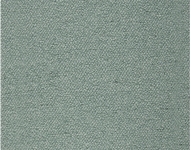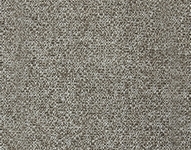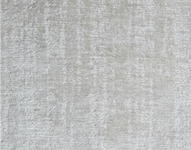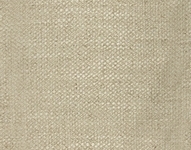 Estimated Time of Arrival 03 February 2024
Udine Collection
Udine Swivel Chair
Lounge, relax, and indulge in the comforting sumptuousness of our Udine Swivel Chair. Where the curved silhouette, folded–seam detailing, and tightly full upholstery mingle, this contemporary piece rests on a solid mahogany base for sturdy support. Udine's seat cushion is sustained by a 360–degree swivel platform base that smoothly rotates and indulges you in a sink–into feeling.
Specifications:
Frames are built from solid mahogany and supported by engineered interlocking joinery for sturdiness and stability.
Upholstery is crafted by Indonesian artisans using poly–fiber, and dense polyurethane foams. This artisan upholstery cradles you in snug comfort.
Backrests and seating are supported by nylon webbing for elastic and resilient support.
The Udine Swivel Chair sits on a 360–degree swivel base.
Aluminum sheets in a lacquered gold finish wrap around the mahogany–built base.
Nylon glides are fixed to the base for easy moving around and preventing scratches over floors.
Brown fabric is

100% Polyester.

This fabric type is durable but soft, resistant to stretching, wrinkling, shrinkage, and easy to clean.