Bedroom Bench

Hydra

Length: 160cm, Depth: 50cm, Height: 45cm, Seat Height: 45cm
Fabric Selections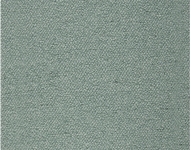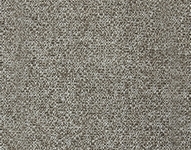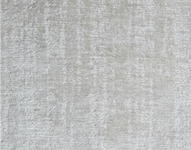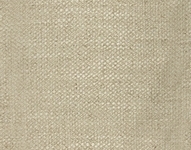 Estimated Time of Arrival 10 February 2024
Hydra Bedroom Bench
Our interpretation of Mid-century design is embodied in our Hydra Bedroom Bench. This modern take features the fusion of a plush cushion, beautiful reeded detailing, and lacquered–gold stainless steel tubes, resulting in a comfortable furnishing with a glamorous and glitzy touch that will adorn your living space.
Specifications:
Craftsman–built frames and legs are constructed from legally harvested solid mahogany wood certified by Sucofindo Timber Legality.
Craftsman–built bedroom benches use reinforced mortise–and–tenon and corner–block joinery for sturdiness and stability.
The seat frame support system features nylon webbing for extra resilience and flexibility.
Seat cushions contain polyurethane foam in different densities, padded with poly–fiber.
Base frames and legs are craftsman–built from stainless steel coated with a lacquered–gold finish for a protective layer and a subtle sheen.
Levelers on the bottom of each leg ensure the bench sits evenly and prevent scratches on the floor.
Talbot Ivory fabric is

100% Polyester.

This fabric type is durable but soft, resistant to stretching, wrinkling, shrinkage, and easy to clean.
Dimensions :
Length: 160cm
Depth: 50cm
Height: 45cm
Seat Height: 45cm