3–Seater Sofa

Angers

Length: 230cm, Depth: 89cm, Height: 75cm, Seat Height: 41cm
Fabric Selections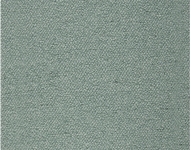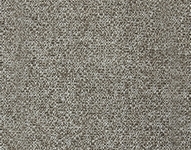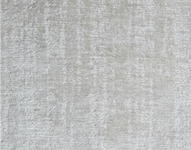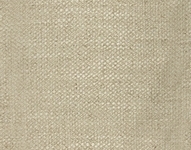 Estimated Time of Arrival 13 January 2024
Angers Collection
Angers 3–Seater Sofa
Our Angers Sofa features sumptuous upholstery that gives a next level of luxury. This piece has a curved backrest designed with a narrow channel tufting style. Its fully tight upholstery resting on solid mahogany in a lacquered gold finish defines comfort and the glam of resilient strength.
Specifications:
Frames are built from solid mahogany and supported by wood engineered with interlocking joinery for sturdiness and stability.
Upholstery is crafted by Indonesian artisans using poly–fiber, and polyurethane foam in different densities. This artisan upholstery cradles you in snug comfort.
Backrests and seating are sustained by nylon webbing for elastic and resilient support.
wo (40cm x 40cm) throw pillows are filled with poly–fiber.
Two (50cm x 30cm) ) throw pillows are filled with poly–fiber.
Narrow channel tufting accents of the backrest elevate the Mid-century modern silhouette.
Aluminum sheets in a champagne gold finish wrap around the mahogany-built base.
Red velvet fabric is

100% Polyester.

This fabric type is durable but soft, resistant to stretching, wrinkling, shrinkage, and easy to clean.
Dimensions :
Length: 230cm
Depth: 89cm
Height: 75cm
Seat Height: 41cm